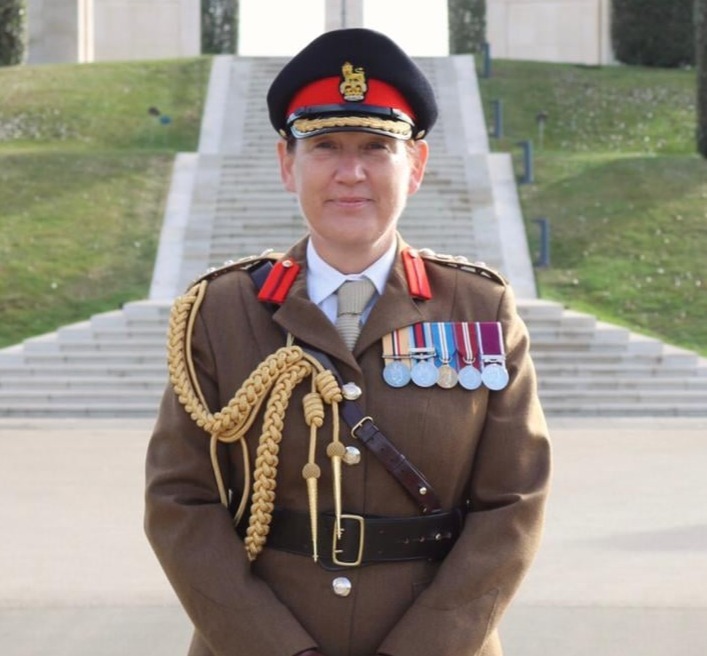 Welcome, it is an honour to be the Chair of Trustees of the AGC Association and to be able to serve all members of the Corps, both past and present. Thank you to all who contribute through the One Day's Pay Scheme - you make a real difference to those in need, to improving the Army experience for all members of the AGC and hopefully, you maximise what the Association has to offer for your own benefit. If you have any bright ideas on how to improve things, or want to volunteer, please feel free to contact
I look forward to all the events planned for 2024 and getting out and about, meeting you at various events.
Colonel Victoria Whiting ADC
The website offers information and support for serving, retired and family members of the AGC, as well as anyone interested in taking up an opportunity to work in one of the AGC Branches.
There are no log in requirements; please feel free to browse the site.

Current members, please stay in touch by emailing your details to us.